Honor has previously officially announced that it will hold a new product launch event next Monday, January 10, to launch its first foldable phone, the Honor Magic V.
It is worth mentioning that this is not only Honor's first foldable phone, but also the industry's first foldable phone with a new-generation Snapdragon 8 processor, which is currently the strongest on Android.
This afternoon, blogger @Digital Chat Station revealed some other parameters of the phone, he said: "A little detail, the hole in the Honor Magic V inner screen is on the right side, which can be understood as a single hole in the middle of the right half screen. In front of the inner and outer screens The camera is a bit strange, it is 42mp±, I don't know if there is any image cropping. The rear image is 50mp+50mp+50mp, and the battery capacity is 4750mAh±".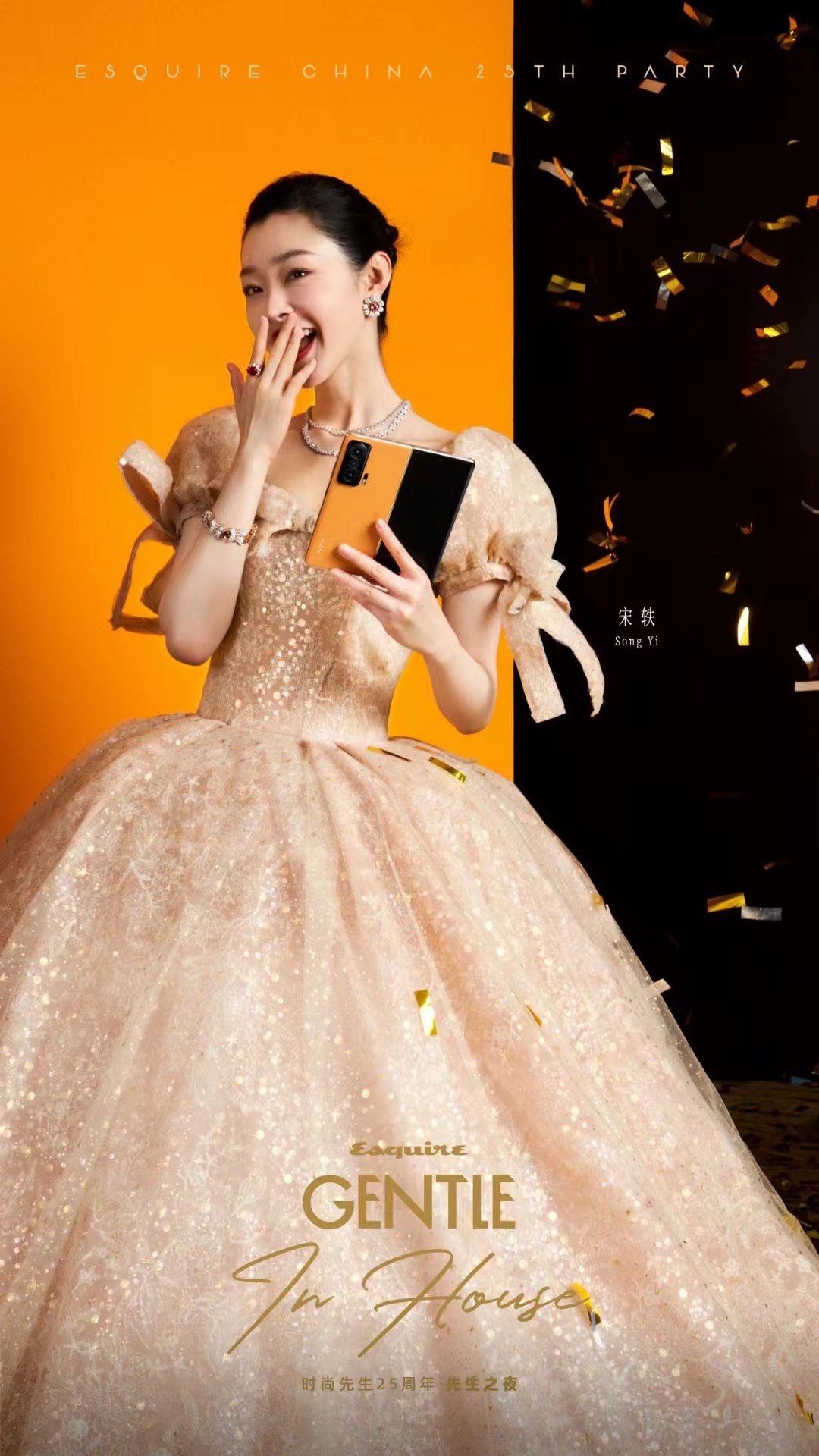 In this news, we first mentioned the design of the internal screen of the new phone, which will adopt a center punch hole design on the right side. The overall screen ratio should be better among mobile phones that fold left and right. The front camera uses 42 million megapixels. pixel sensor.
The rear camera adopts the solution of three main cameras, and the three cameras all adopt the 50-megapixel specification. Although the specific specifications are not yet clear, from the perspective of pixels alone, it is hoped that it will become the most powerful folding screen phone for taking pictures.
In addition, female star Song Yi recently exposed the appearance design of the new phone in advance, which shows that the Honor Magic V seems to have a plain leather version in addition to the ordinary glass version. The overall temperament is very outstanding, and Song Yi also shows a fashionable temperament in his hand.
According to previous news, the back outer screen of the Honor Magic V is about 6.5 inches, and the internal folding main screen is 8 inches. The whole is a large-sized folding screen mobile phone, and both inside and outside support high refresh rates.