For Apple, it is reasonable to give up the iPhone 6 Plus, which has been discontinued for more than 5 years.
According to Apple's official latest developments, today updated its vintage and obsolete products list, adding iPhone 6 Plus to vintage products, which also means Apple Store and Apple Authorized Service Providers next To stop providing long-term maintenance services for it.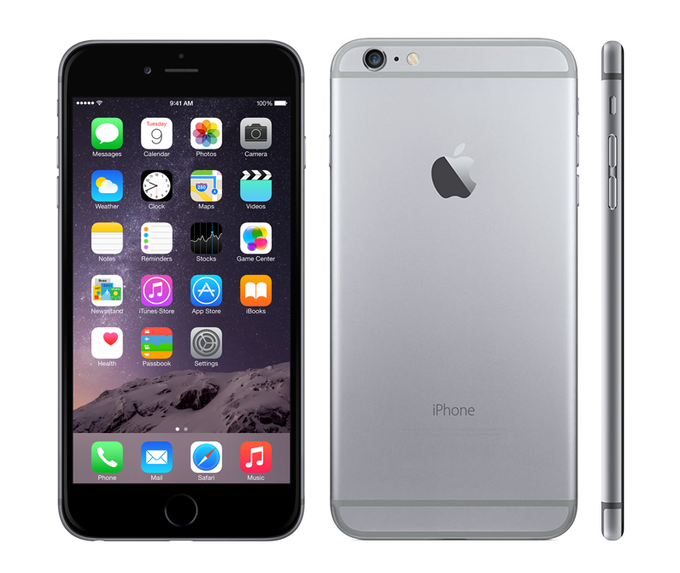 Introduced in September 2014, the iPhone 6 and iPhone 6 Plus were two of the most popular smartphones Apple has ever sold, and the two devices, with their larger 4.7-inch and 5.5-inch displays, were extremely popular and even led the way. The smartphone market has eliminated the wave of small-screen models.
While the iPhone 6 Plus was discontinued in 2016, the smaller iPhone 6 is still available through select retailers in select regions until at least 2018 and is still being used by many, so it will take longer for it to become retro product.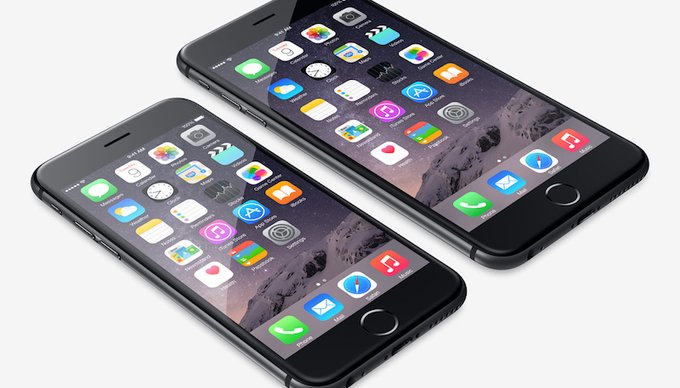 In addition to the milestone increase in screen size, the iPhone 6 and iPhone 6 Plus were the first devices to support Apple Pay, and other key features included the A8 chip and improved cameras.
In terms of software, with the release of iOS 13 a few years ago, Apple has given up support for the iPhone 6 and iPhone 6 Plus, but it is still called a generation of magic machines, which is full of memories for many users.