According to Techweb, it is reported that the iPhone 14 will adopt a new design, will no longer continue the "notch", but will finally adopt a punch-hole screen design, and will provide two versions of single-hole and "pill", the Pro version It should be the latter. It is worth noting that Apple may use a newly developed under-screen identification module, and the Face ID (Face ID), dot-matrix projector with 3D structured light core, and infrared camera on the machine will be hidden under the screen. At the same time, it is also reported that Apple hopes to increase the price of the iPhone 14 series. If the iPhone 14 adopts a new design scheme, then the price increase is a sure thing. After all, the cost of opening the new mold needs to be paid by the user.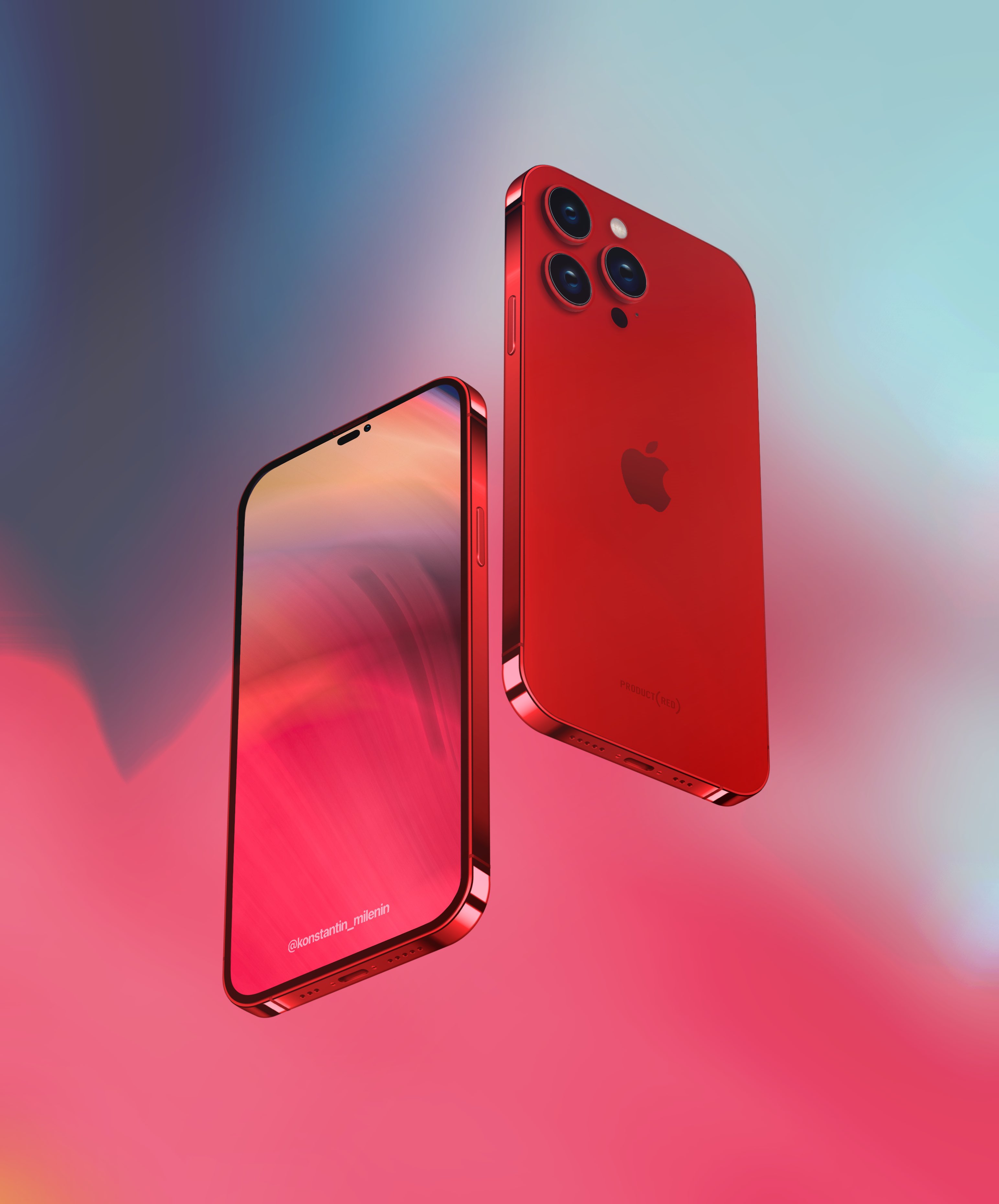 A few days ago, LeaksApplePro actually exposed the price of the new phone long in advance. The whistleblower emphasized that the price is not a random guess, but what Apple is carefully evaluating internally. The details are as follows: iPhone 14 starts at $799, iPhone 14 Max starts at $899, iPhone 14 Pro starts at $1099, and iPhone 14 Pro Max starts at $1199.
For the current iPhone 13 series, the starting prices for the four models are $699, 799, 999, and $1,099, respectively. In other words, all models have been raised by $100. With reference to the pricing of the iPhone 13 series, the iPhone 14 series may start at 5,999 yuan. Of course, there is still a considerable amount of time before the launch, and Apple's marketing department still has considerable time to consider the final price plan.