Not long ago, it was reported that Huawei will launch a new smart phone in March. The price of the two new phones is 2,000 yuan. No more specific information was announced at that time.
According to the latest news from digital blogger @Juchang Pictures Fans, Hi nova 9SE 5G will be released this month, which should be the Huawei smart phone in the 2000 price range mentioned earlier.
It is understood that Hi nova is one of Huawei's smart brands, similar to TD Tech. Previously, @Juchang Pictures Fans revealed that this series is strictly a partnership with Huawei, and Huawei is only responsible for foundry and after-sales service, while China Post Communications is the real brand.
It is worth mentioning that in January this year, China Post Communications has a new 5G phone that has passed the national 3C quality certification and the Ministry of Industry and Information Technology certification, model FIO-BD00, running Android system, and supporting up to 66W fast charging.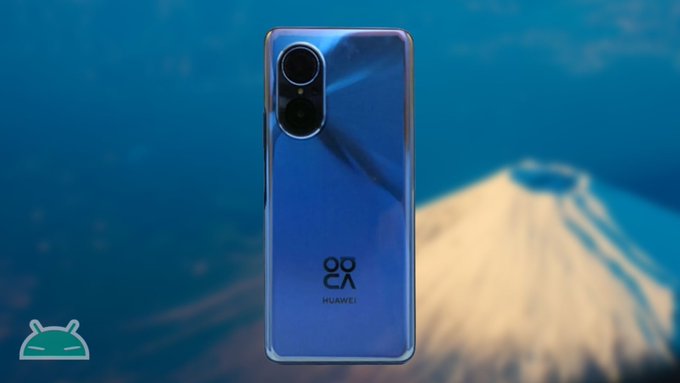 Some digital bloggers said that this new machine may be the upcoming Hi nova 9 SE, which may be equipped with the Dimensity 900 chip.
In addition, it should be noted that @Juchang Pictures Fans also revealed in the comments that the prototype of Hi nova 9 SE, Huawei nova 9 SE, will also debut this month. The configuration of the two should be basically similar, but Huawei nova 9 SE Only use 4G network.