Last week, Apple officially issued an invitation letter for the spring conference, announcing that the conference will be held on March 8.
It is reported that the biggest protagonists of this conference are the iPhone SE3, iPad Air5, and the new generation of AirPods Pro, Mac mini, and MacBook Pro are also expected to appear.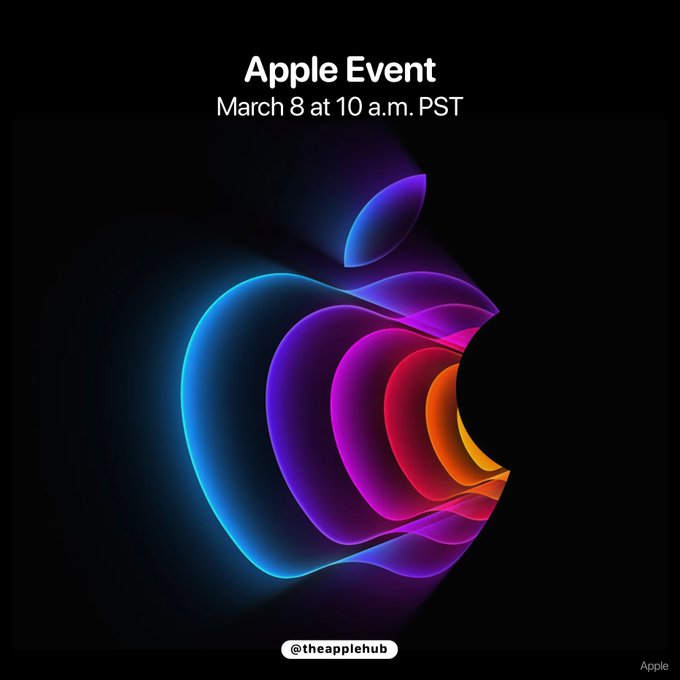 Recently, various revelations about the iPhone SE3 have emerged in an endless stream, and recently, some netizens finally discovered the news of the iPad Air5, and it was exposed by Apple itself.
According to reports, an unknown iPad product appeared in Apple's latest Apple TV+ series "Servant", which shows that the device uses a right-angle frame design, which is very similar to the iPad Air4, but the rear camera part is different. A dual-camera solution is used, and the arrangement is different from that of the iPad Pro.
It is worth mentioning that this is also the first time that the iPad Air series adopts a dual-camera specification, but it is still uncertain whether the other is a camera or a 3D sensor.
Based on the current known information, the design of the iPad Air5 is basically the same as the current iPad Air4. It is still a 10.9-inch narrow bezel, the touch ID is integrated on the power button, and the USB-C interface is available in space gray, silver, green, and rose gold. and sky blue available.
The configuration is similar to the iPad mini6, with an upgraded A15 chip, support for 5G networks, and the front camera supports the Center Stage character centering function.