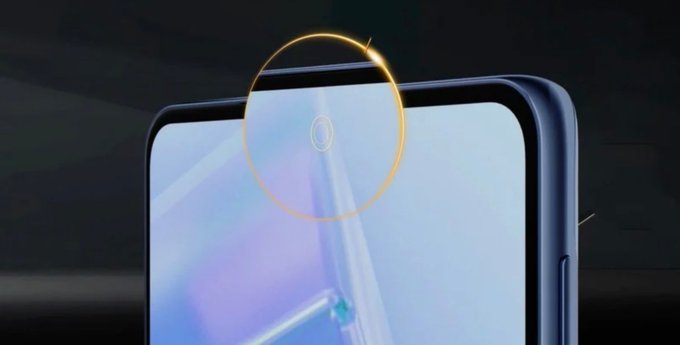 Previously, Xiaomi and ZTE had launched under-screen camera phones. Judging from the performance of these mobile phones, the current under-screen camera technology has matured. Now, Motorola's new under-screen camera is coming.
Today, Chen Jin, general manager of Lenovo Group's mobile phone business in China, released the Motorola edge X30 under-screen camera box.
The phone was briefly unveiled at Motorola's December 2021 conference, when the official announcement was made that the phone would go on sale after the Spring Festival.
Compared with the standard edge X30, the biggest difference between the Motorola edge X30 under-screen camera version is the use of under-screen camera technology, which cleverly hides a 60-megapixel front-facing camera under the screen, realizing the true nature of no bangs and no holes. Full screen form.
In terms of core configuration, the machine is consistent with the standard edge X30 configuration, equipped with the Qualcomm Snapdragon 8 flagship processor, the rear main camera is 100 million pixels, the battery capacity is 5000mAh, and it supports 68W fast charging.
Chen Jin said that this time we will spare no expense, and the edge X30 will be the first under-screen front camera phone on the Snapdragon 8 platform, and the first 60-megapixel front camera will never shrink.