Early this morning (January 28), Apple pushed the first developer beta version of iOS/iPadOS 15.4. The most noteworthy change in the new version is that it supports face unlocking while wearing a mask for the first time.
According to Sina Technology Guo Xiaoguang's actual measurement, common medical surgical masks, N95 and even gas masks used in decoration and spraying can be successfully unlocked.
So the question is, how to upgrade the experience?
First of all, a few points to note. First, the unlocking function of wearing a mask is temporarily open to iPhone 12/13 users; second, wearing a mask to unlock still supports wearing glasses, but not sunglasses; third, as a developer beta, there will be more than the official version. BUG, if you only have an iPhone main machine, it is recommended not to try it.
If you have a paid and valid Apple developer account, you can go directly to the developer center to download.
If not, you need to install the description file of the developer beta. According to the actual measurement, if you upgrade from the stable version for the first time, the volume of iOS 15.4 Beta1 this time has reached 5.4GB.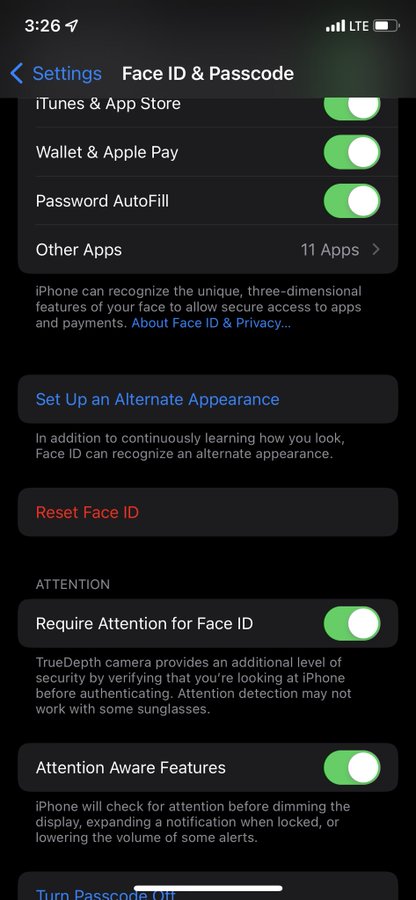 installation method:
Use the Safari browser to click the hyperlink above, select Allow in the pop-up dialog box, click Install in the upper right corner, then enter the password, and finally restart the device.
To delete the description file, please go to Settings -> General -> Description File and Device Management.