The Samsung Galaxy S22 series has been launched in March.There are a few minor differences in the S22 Ultra's camerahardware compared to last year's — the telephoto lenses are just a little wider.
Since the hardware is mostly unchanged, what was true of last year's model is still true this year: it's a great camera system overall, with a couple of quirks. The 10x optical zoom continues to be really impressive, Samsung is still cranking up the blue skies and the saturation to 11, and 100x "Space Zoom" is still a gimmick.
This year's photo improvements are mostly software-based, which makes them sound boring, but they're not. Portrait mode photos have been improved with better, more detailed depth mapping (and, importantly, official support for pet portraits). The phone is better able to identify small details on a subject like individual hairs and keep them sharp rather than blurring them into the background.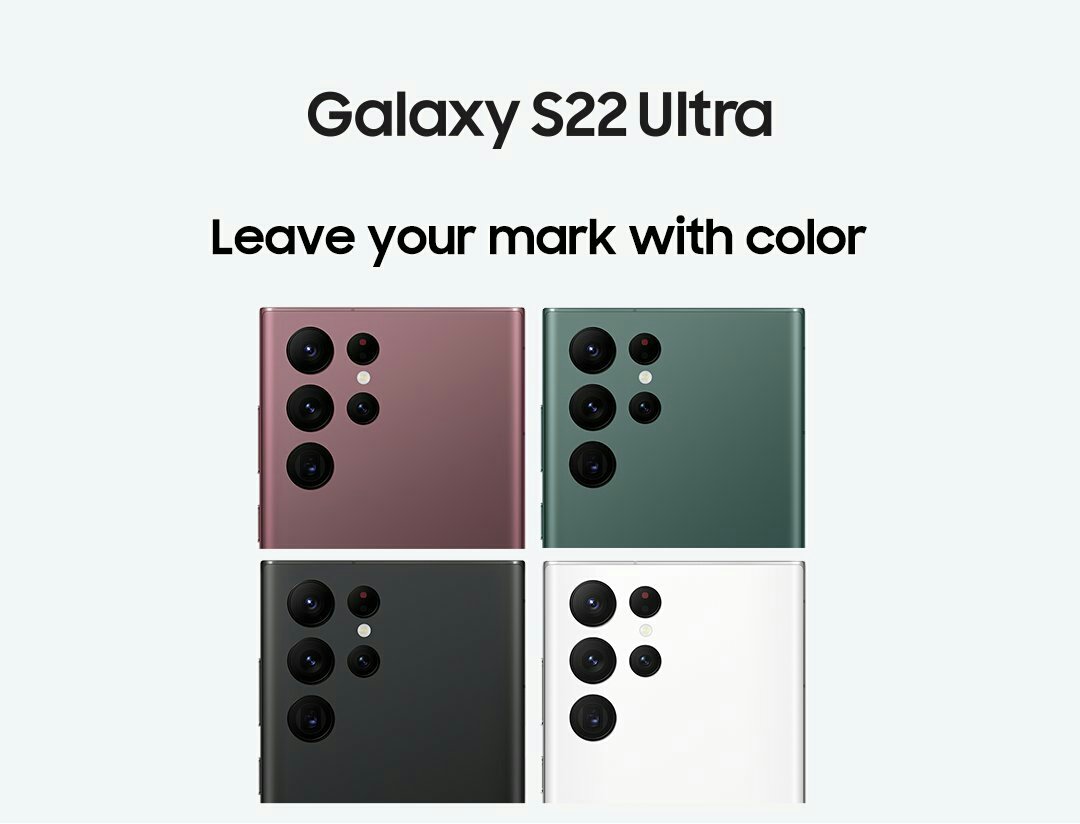 This change has resulted in some of the most impressive portrait mode photos I've seen from a smartphone yet. Portraits from the wide lens still aren't totally convincing — even if the depth mapping is better, elements in the foreground are sharp where they shouldn't be. But photos from the 3x zoom in good lighting look excellent — pets and humans alike. It can still get tripped up on some details, but it gets a lot right, even wispy hair and glasses.
Just like the video, putting the Samsung galaxy S22 Ultra phone in the grass, the color shown in the picture is almost the same as the real thing, which is very shocking and unparalleled.
Anyway ,more interesting post to join our samsung fans group :Samsung Official ♥