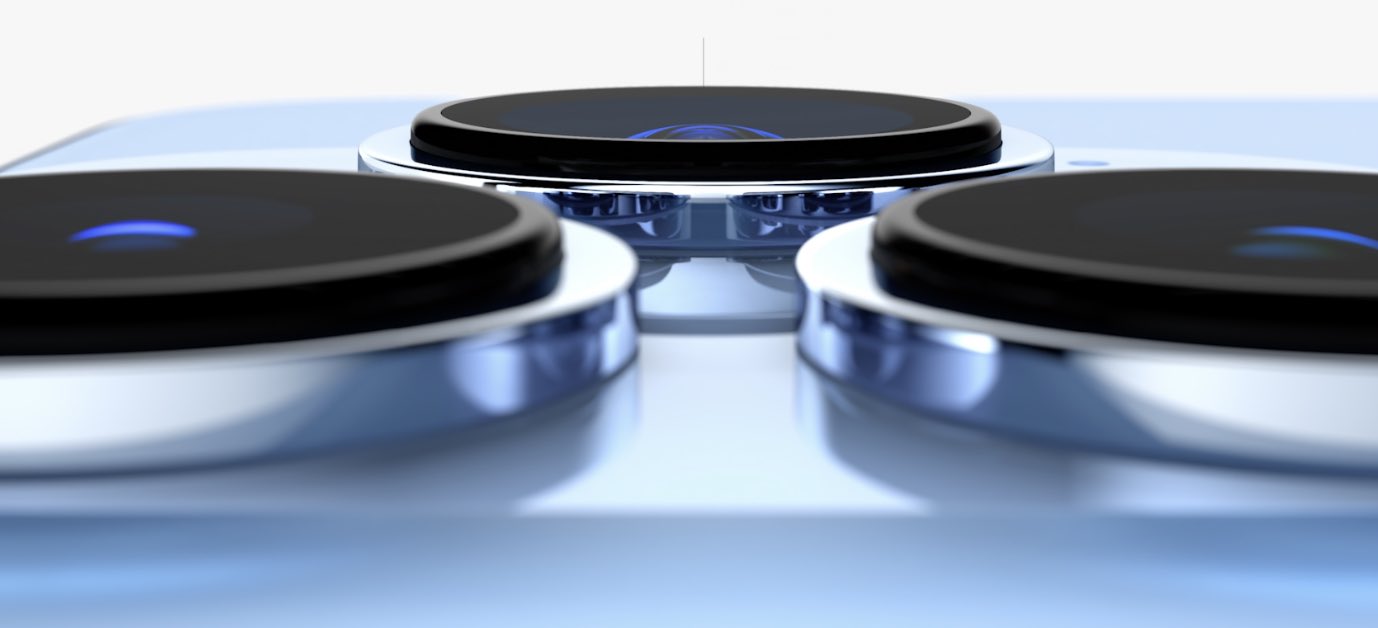 A few iPhone 13 Pro camera tips and iPhone 12 Pro camera tips can go a long way to help you get outstanding shots with Apple's most powerful smartphone. The iPhone 13 Pro packs one of the best cameras available on a phone – or rather four of the best, and the camera's one of the areas that has seen most improvement. On both the 13 Pro and the larger 13 Pro Max, you get three cameras on the back and one on the front. On the back, there's a 12MP wide.5, 12MP telephoto with 3x optical zoom and a 12MP ultrawide. On the front, you have a 12MP wide.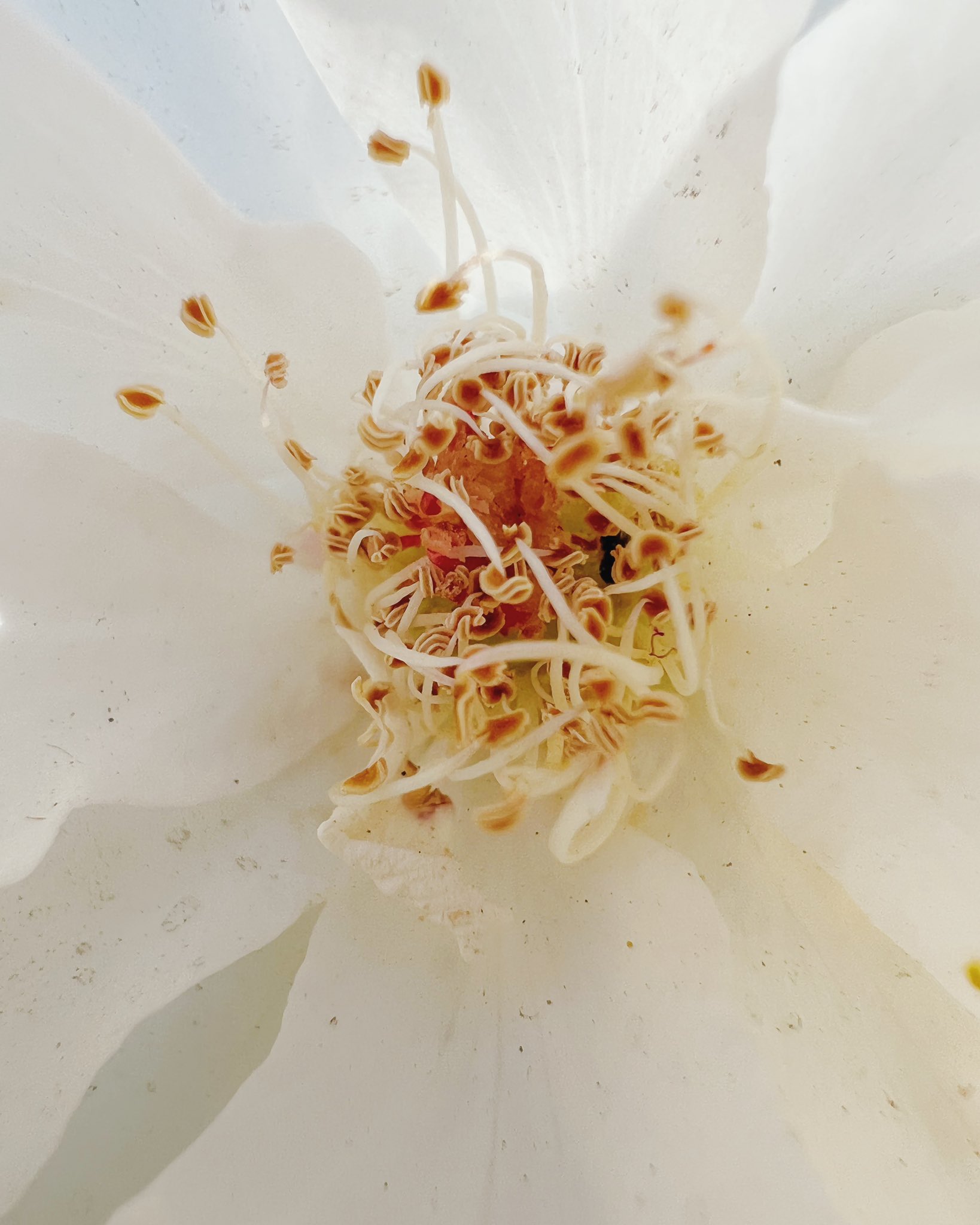 That's a lot of numbers, but what can you do with them? Well, with a few iPhone 13 Pro camera tips, you can create a range of pro-quality photography, from portraits to creative video, even in low light conditions. Portrait mode offers great flexibility and the new macro mode is also impressive for when it comes to taking detailed pictures of close-up things like food, bugs or plants. You can also shoot in ProRAW format, which is great if you do post-production work.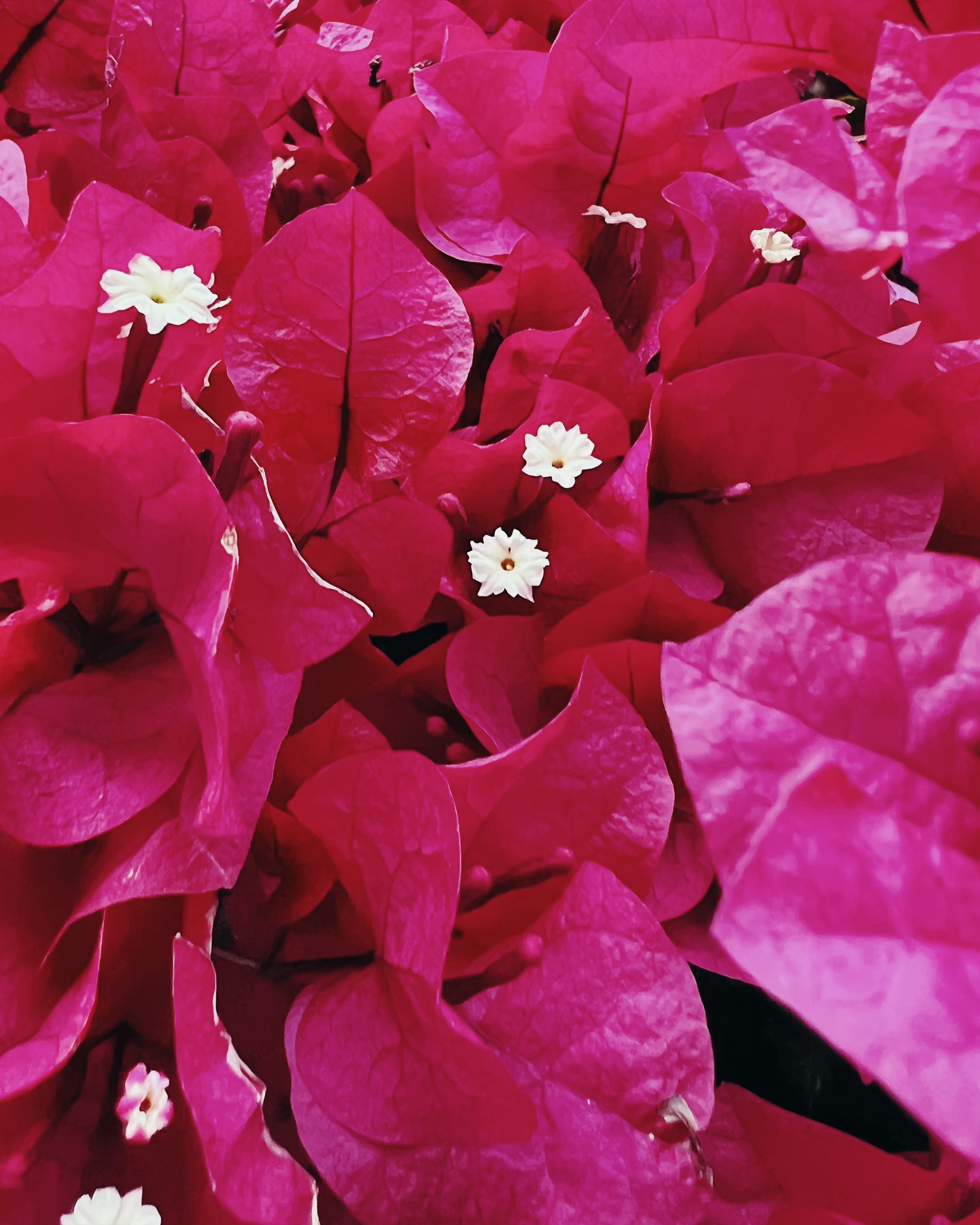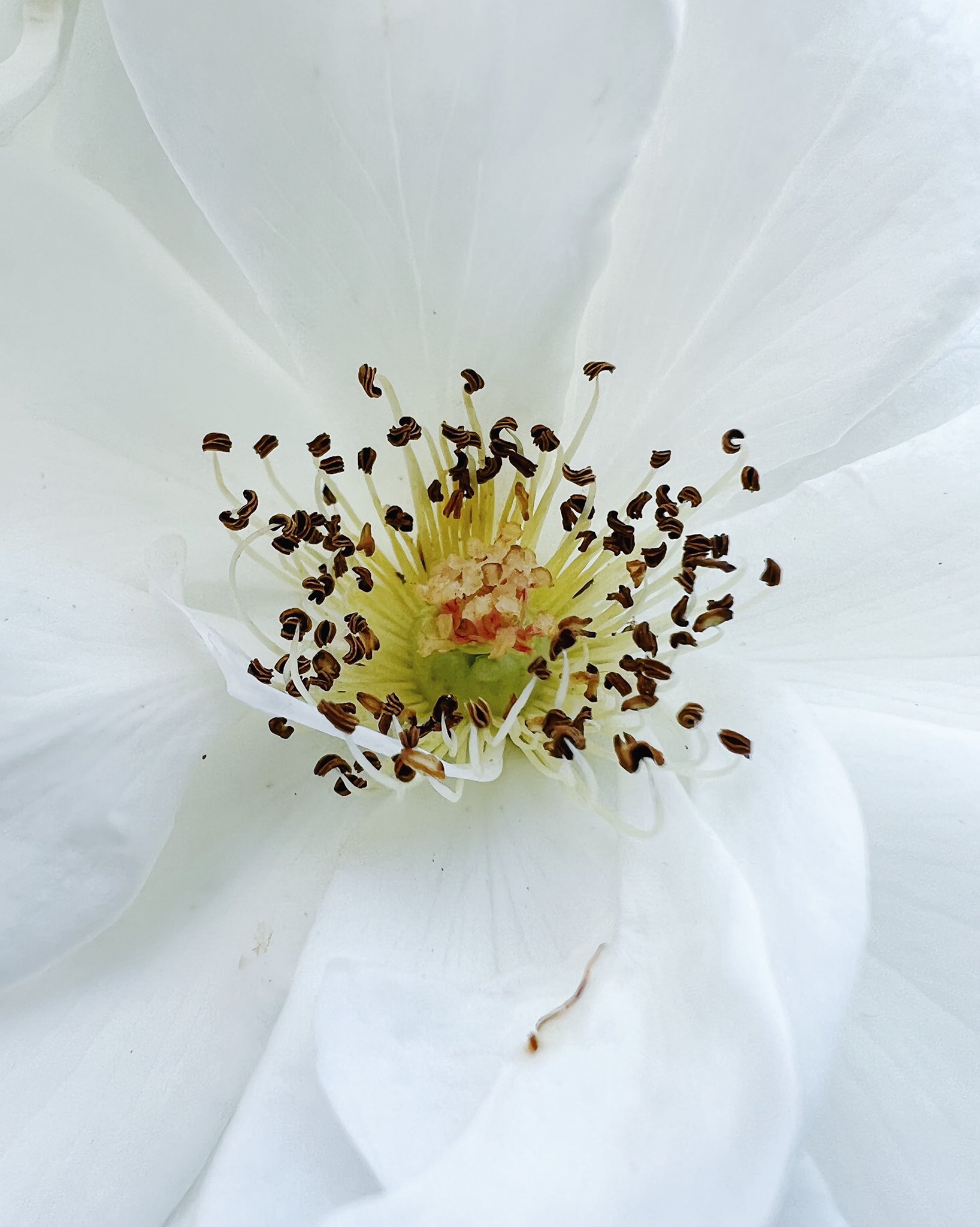 All in all, the iPhone 13 Pro has a lot of camera tools that can help you achieve fantastic shots, but you might not necessarily discover them if you simply take your phone out of its box and start shooting. In our guide below, we offer a handful of iPhone 13 Pro camera tips to help you get the best out of your device – and many of these will also as iPhone 12 Pro camera tips if you have the older iPhone. Not yet decided on which phone to buy? Then make sure you see our complete iPhone 13 Pro review and see our guide to the best camera phones for more options.