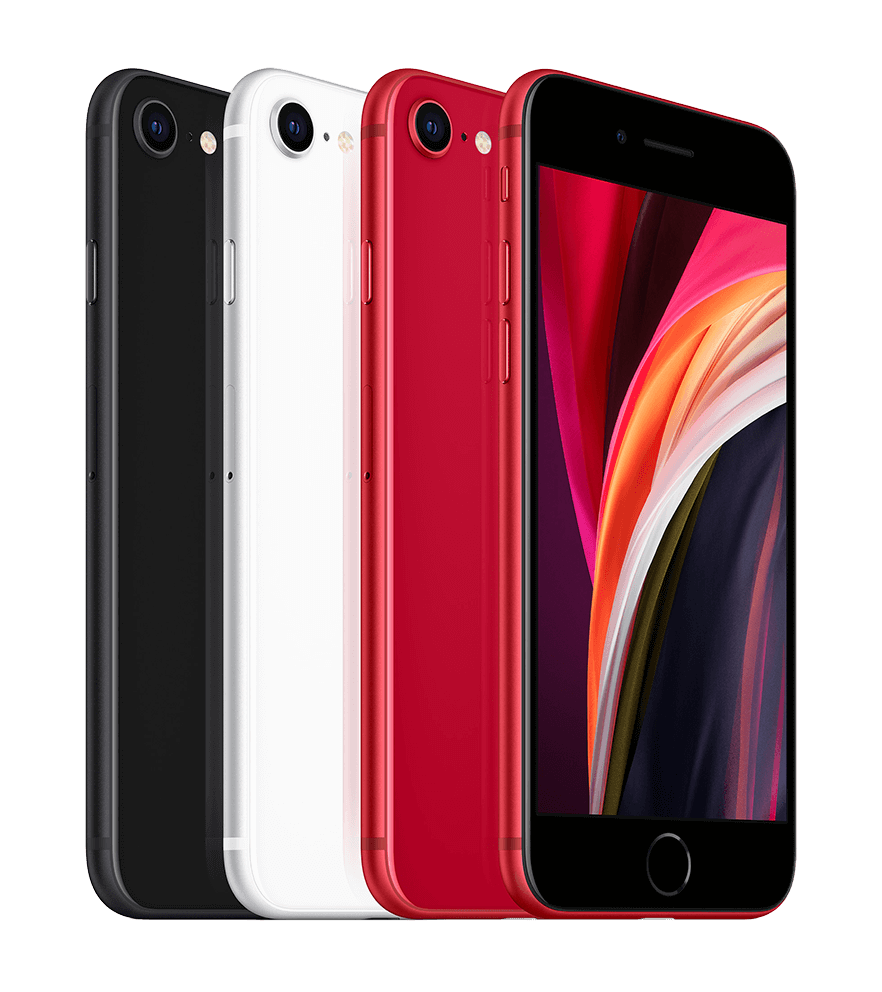 According to previous reports, Apple is about to conduct trial production of the iPhone SE 3 in the near future, which will be equipped with a 4.7-inch Retina HD LCD display, which is the same model of the iPhone 6s generation. The upcoming iPhone SE Plus will use the same 4.7-inch LCD display as the current version of the iPhone SE 2. The iPhone SE 2 itself uses the previous iPhone 8 display size. In other words, Apple still insists on using a 4.7-inch screen size.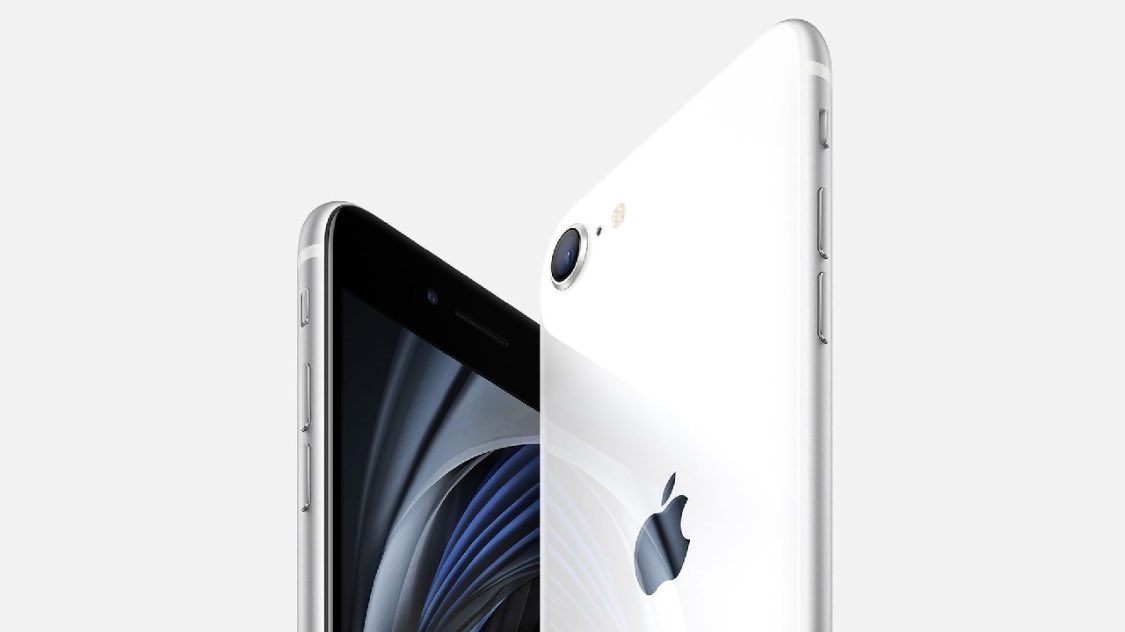 In addition, the iPhone SE3 will still retain the physical fingerprint Home button, and the camera will still be the 12-megapixel single shot that has been polished for nearly 7 years, but Apple will improve the photo effect by replacing the sensor.
In addition, the residual blood version of the A15 processor should not run, and the external X60M 5G baseband chip may increase the memory from 3GB to 4GB.