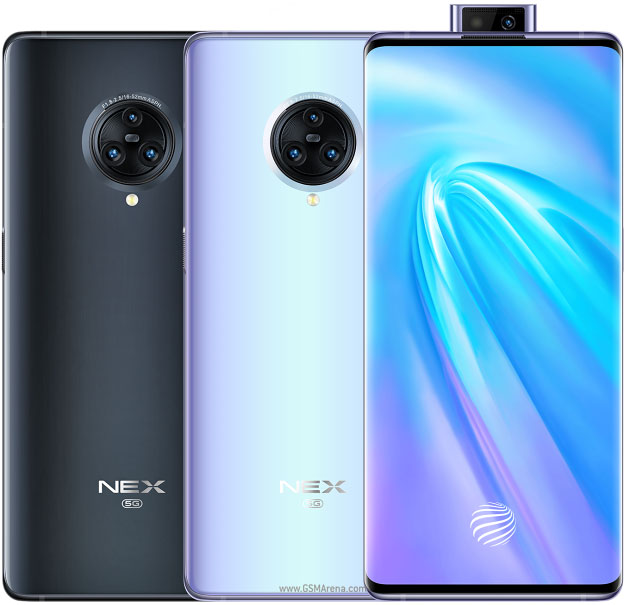 The blogger @Digital Chat Station broke the news that the new vivo NEX series, which has returned to the mobile phone market, uses a super large screen of about 7 inches, which is comparable to a tablet computer. The rear main camera is 50 million pixels and has a super large bottom size.
In addition, combined with the previous revelations, the new vivo NEX adopts a hole-digging screen solution and is equipped with the Qualcomm Snapdragon 8 flagship processor. It is expected that flagship specifications such as large-capacity batteries and ultra-fast flash charging will not be absent.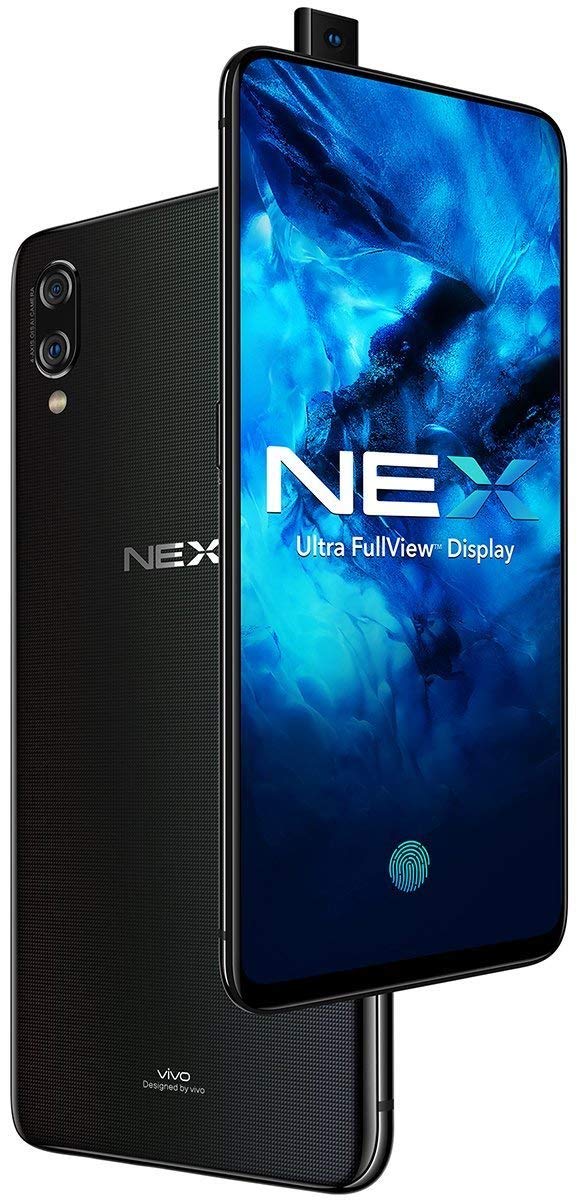 It is worth noting that this is the first time that vivo has released new NEX series products after a lapse of 2 years. This product line representing the high-end flagship has created an era of pop-up full-screen screens, and can be called the "father of pop-up screens".
It cleverly hides the front camera inside the fuselage, and controls the lift and activation through the camera APP, achieving a near-true full-screen visual effect. This solution has received a warm response in the market. After the release of vivo NEX, many brands have followed up and launched a pop-up full screen.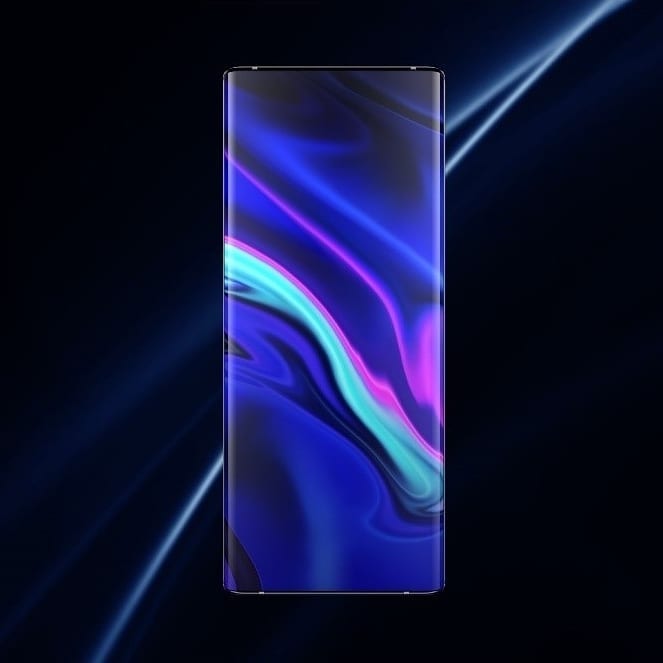 Now that the vivo NEX series is back on the market, it is reported that the phone will be released in February or March.