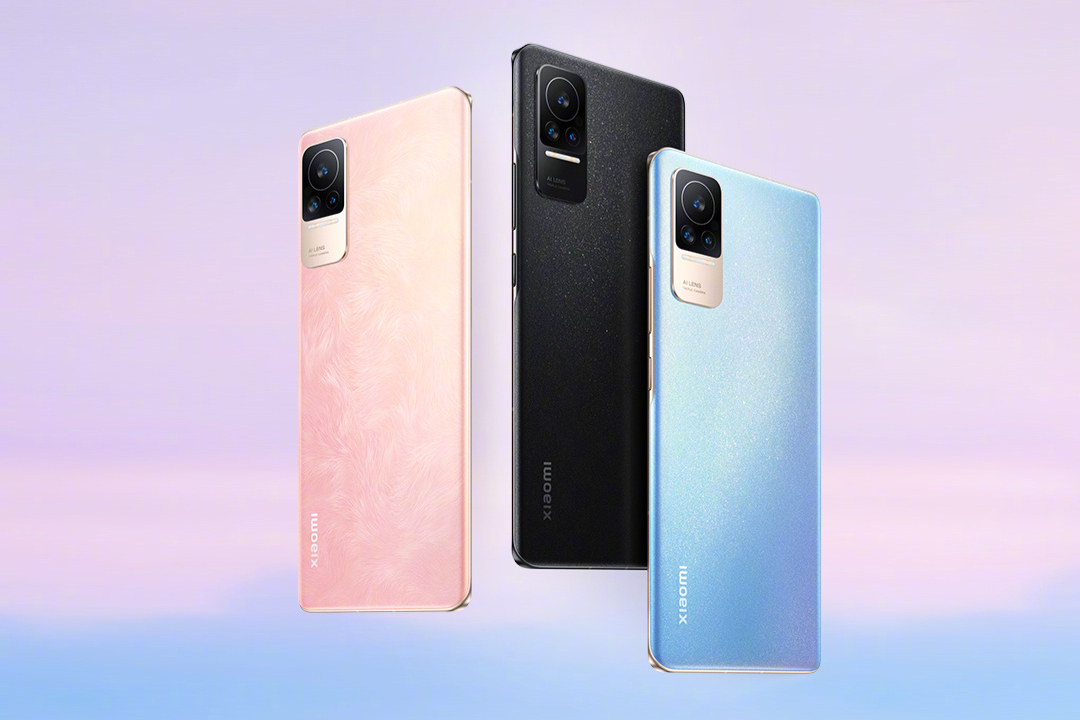 There is news that a white version of Xiaomi Civi is already on the road, and the specific time to market is temporarily unknown.
At present, Xiaomi Civi comes in three colors: shiny black, light blue, and pounding pink. The price starts at 2599 yuan (8GB+128GB). Each color is highly recognizable. It is the most beautiful phone in Xiaomi history. The white version is also worth looking forward to. .
The biggest feature of this machine is its lightness and beauty. Its thickness is only 6.98mm, and its weight is 166g. Under the thin and light body, the Xiaomi Civi has a large 4500mAh battery, and it also supports 55W fast charging. It can be used by heavy users for a day. No pressure.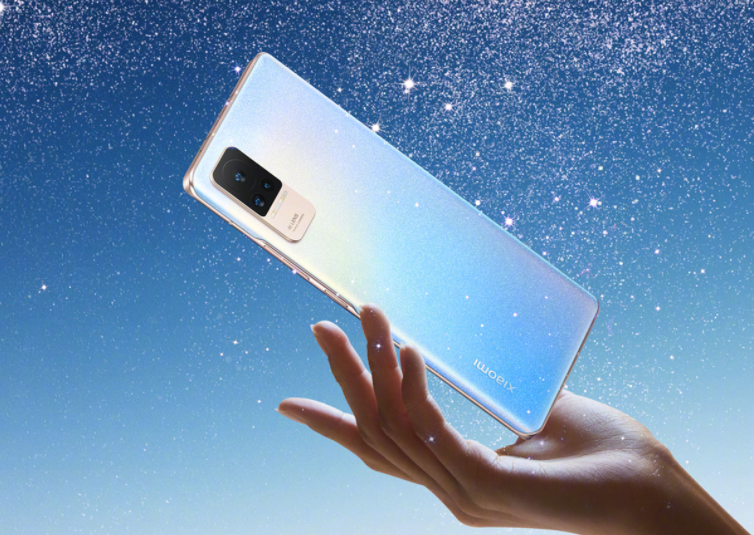 Moreover, Xiaomi Civi uses the velvet AG process. Compared with the traditional AG process, the velvet AG process has a new flashing diamond effect, which will have a more shining visual perception under the light, and the blue and pink also have a magical gradient effect.
In terms of configuration, Xiaomi Civi uses a 6.55-inch hyperboloid OLED screen, equipped with Qualcomm Snapdragon 778G processor, 32 million front camera, 64 million rear camera, including 64 million main camera, 8 million ultra wide-angle and 2 million macro.