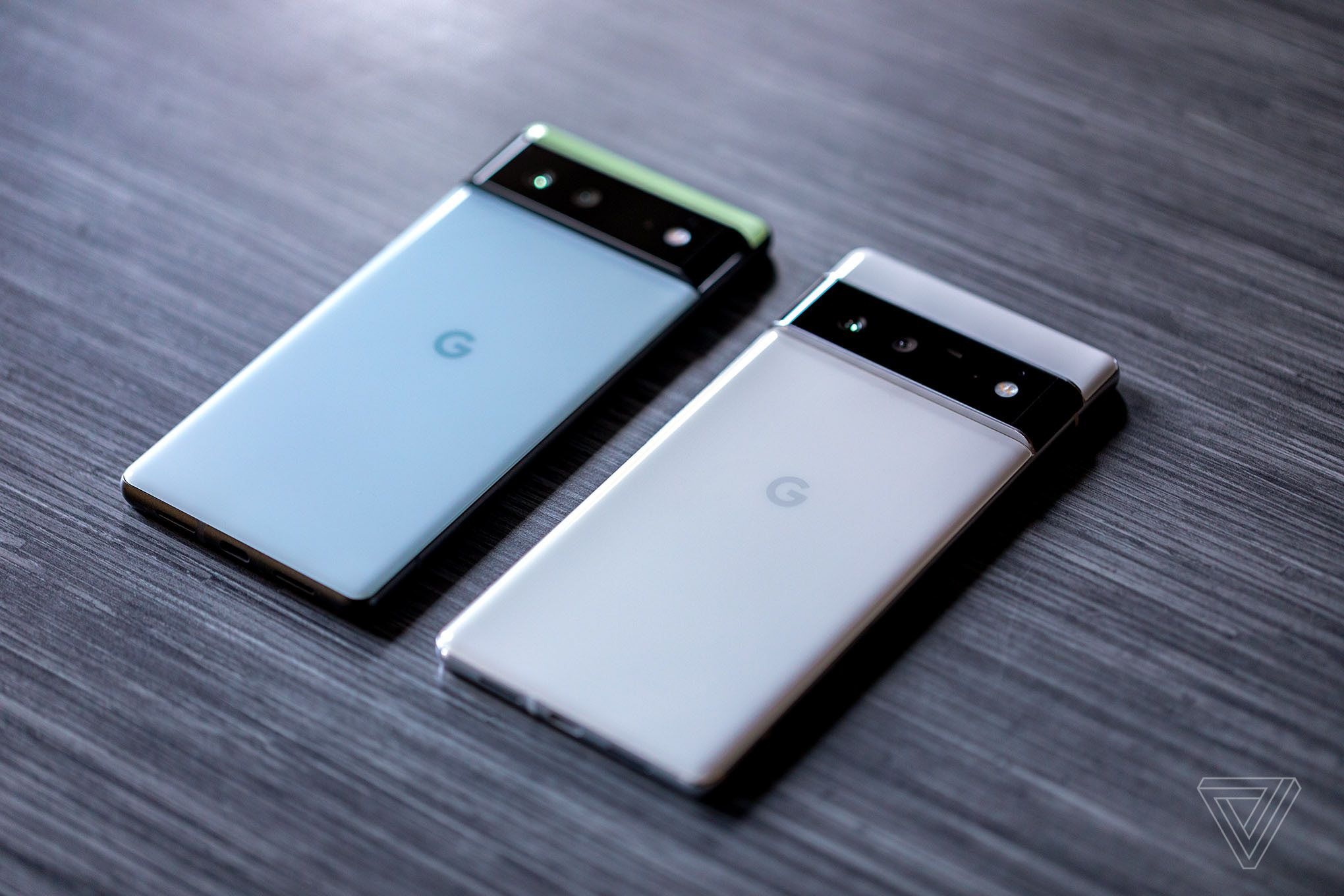 News on December 31, according to 9to5Google, Google's security updates for Pixel 6 and Pixel 6 Pro this month have caused many problems. The biggest problem is that Pixel 6 series users suddenly dropped during a call. Many users in Europe Reported this bug.
In response, Google responded, saying that after users reported that the Pixel 6 and Pixel 6 Pro calls were dropped, the Pixel team suspended the December update push. We have resolved this issue and it will fix the bug in the January update. .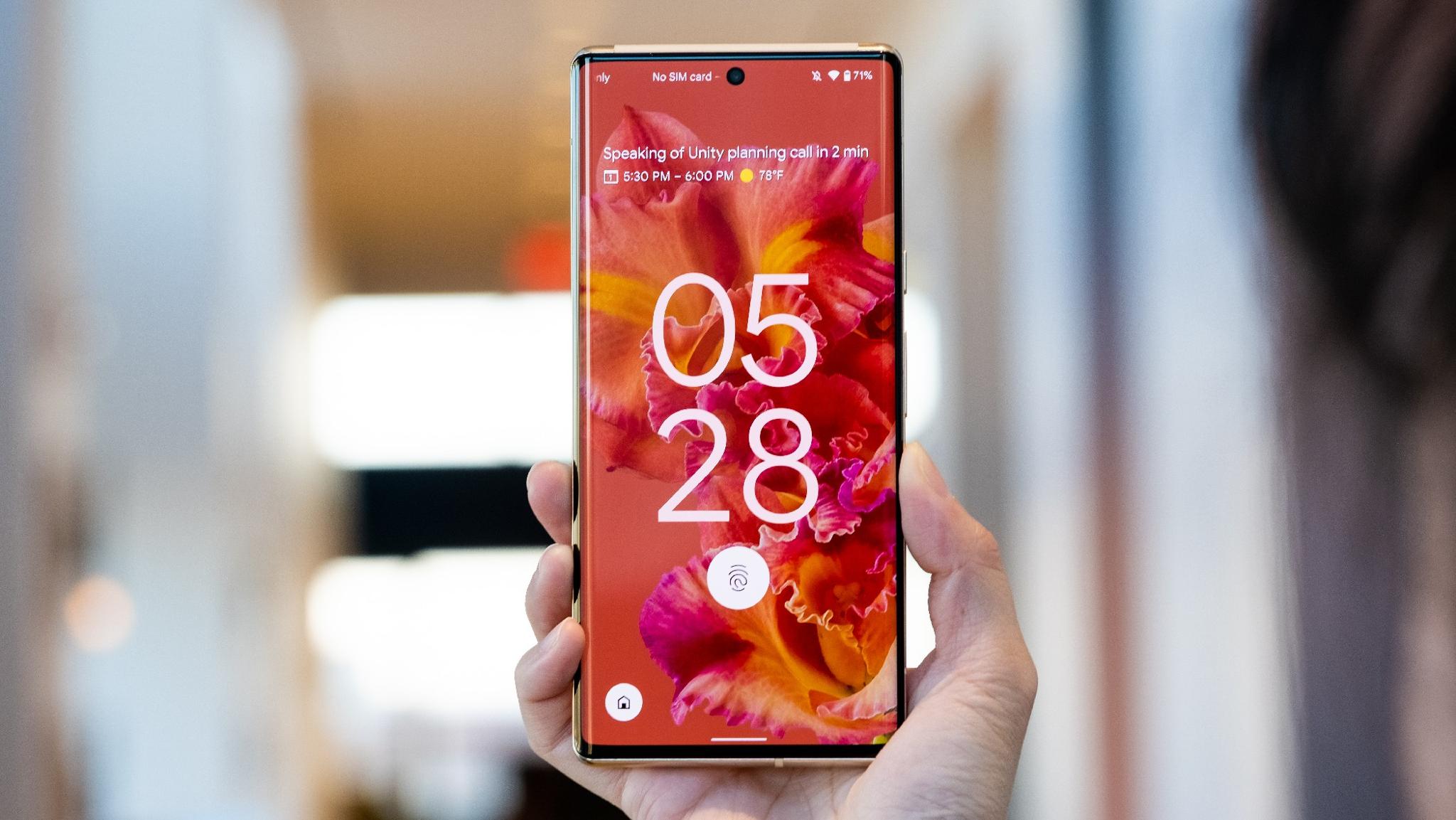 It is worth noting that Google said that the update patch will not be pushed until late January 2022.
For users who have already upgraded the security update in December through the OTA, Google recommends using the Android Flash Tool to roll back to the previous version. Google also apologizes for the user's experience and asks users to wait patiently for the security update push in late January.
According to data, Pixel 6 and Pixel 6 Pro were released on October 20 of this year. Pixel 6 was initially priced at US$599, and Pixel 6 Pro was initially priced at US$899.